Brandconn is a digital marketing company that truly understands What's Now and What's Next in digital. We use the power of data, historical knowledge, and research to make a measurable difference to our client's business.
With our state of the art offices in National Capital Region (NCR), Noida, New Delhi, India, Brandconn boasts of some of the finest minds available in the digital marketing industry in India and around.
We are a team of 60+ digital marketing professionals, web developers, SEO experts, Google Ads certified professionals, and content marketers who together invent, pioneer, and deliver digital solutions to our clients around the globe.
We are a trusted and reliable outsourcing partner to many leading digital marketing companies based in the USA, UK, Australia, New Zealand, and Dubai, among others. Over a period of 10 years, we have successfully delivered over 600 projects in different industry verticals. Let us help you connect the dots between you and your customers.
Watch Our Corporate Video
Happy Team Make Happy Clients
Certifications & Partnerships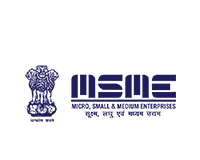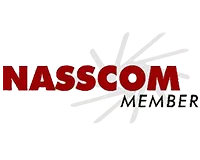 Our Brands
Our Group Brands
Our innovative products are contributing to the digital marketing ecosystem. It is our endeavor to research, innovate, and develop futuristic solutions.
Creating future leaders in digital marketing
Our online brand reputation monitoring tool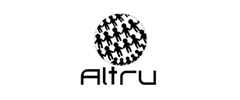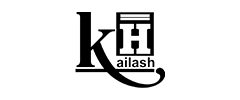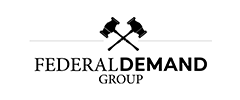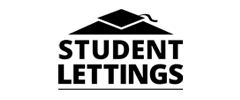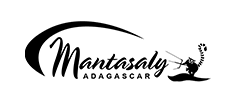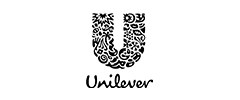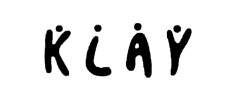 LET'S COLLABORATE
Got a project?
Let's talk.
Contact us today to discuss your next project or partnership. One of our team members will get in touch with you within 24 hours