High Performance E-commerce Websites That Deliver ROI
The kind of shopping experience that you deliver to your customers is what makes them come back for more. At Brandconn , we understand user journey from browsing products to making a purchase decision. We build this experience in our high performance ecommerce solutions that deliver real return on your investment.
We can help you choose a right technology, right platform , right solution and right marketing strategy. Though our team has experience in design and development of e-commerce websites in numerous technologies but in particular we have delivered high powered solutions using Shopify and WooCommerce.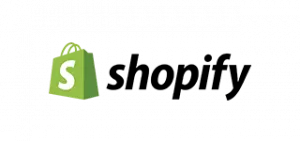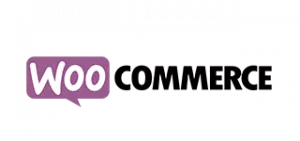 Our Ecommerce Design & Development Services
We offer end to end eCommerce design and development services right from the concept to working solution, from product catalog management to Google shopping Ads.
01.
Feature Rich Yet Easy to Navigate
We are able to develop feature rich ecommerce applications yet making sure that the user experience remains as smooth as possible to maximise conversions.
02.
Custom Design or Pick from Template
You can get a custom web store design from scratch, or pick from a variety of beautiful and blended themes and templates available in Shopify or WooComemrce.
03.
Optimise for Search Engines
With our experienced web developers we work on your e-Commerce Website, using effective SEO strategies that means your website is more visible on popular search engines.
04.
Easy third-party Integration
We are able to integrate your web store with third party systems such as inventory, CRM or even custom modules e.g. currency converter, shipping cost calculator, GPS locator.
05.
Secure payment gateway Integration
We offer high level of website security and integration of a wide range of secure payment gateways for payment processing including Paypal, SagePay, Stripe among others.
06.
Ongoing Maintenance and Support
Get an eCommerce Audit and
Recommendation Report
Get in touch with us today for a comprehensive report with actionable insights.
LET'S COLLABORATE
Got a project?
Let's talk.
Contact us today to discuss your next project or partnership. One of our team member will get in touch with you within 24 hours.