Manage Product Data Across Multiple Channels
For most of the merchants managing your product data is a key challenge. An overlooked aspect of mismanaged product data is that it can hold your business back. Do you want to expand to new channels? Do you want to work with new suppliers?Do you want to migrate your ecommerce system to another platform? In any of these case and more, we can help with your product catalogue management.
Our team has experience in managing product data across multiple platforms such as
Onetime Product Upload and Management
Helping you to migrate products from your legacy ecommerce system or excel spreadsheet to any modern ecommerce Platform.
We also offer cross platform migration of product catalog.
Ongoing/Recurring Products Updates & Management
For a fixed monthly retainer fee, we are able to offer ongoing support to your online store.
We can help with regular tasks such as addition/removal of products, special offers, out of stock, price variations, customer data management etc.
Let's work & build
something great together.
Discuss your product catalogue management requirements with us.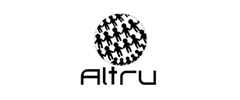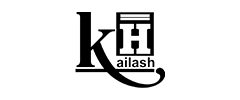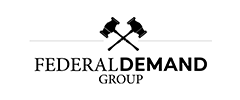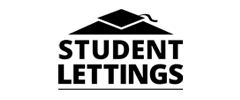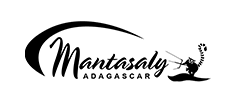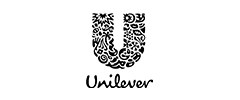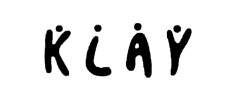 LET'S COLLABORATE
Got a project?
Let's talk.
Contact us today to discuss your next project or partnership. One of our team members will get in touch with you within 24 hours